APJ Abdul Kalam Tribal Residential School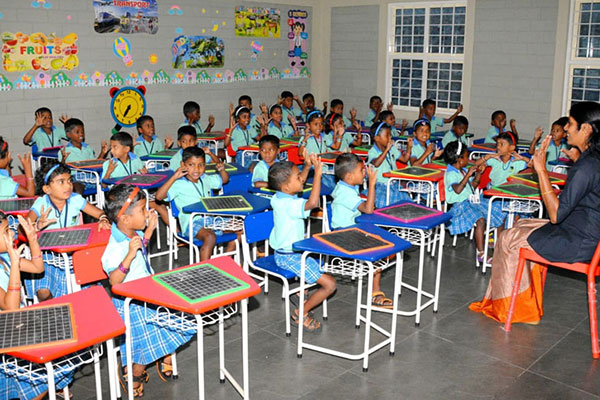 APJ Abdul Kalam Tribal Residential School is to provide quality education exclusively for tribal children, mainly from kurumba community of Attappady, in complete residential mode with superior infrastructure and resource pool. Among the three major tribal sects in Attappadi, i.e Irula, Kurumba and Muduga, the primitive most tribal group are Kurumbas who inhibit inner forest areas with deprived living standards.
Visit the Website
Organ Donation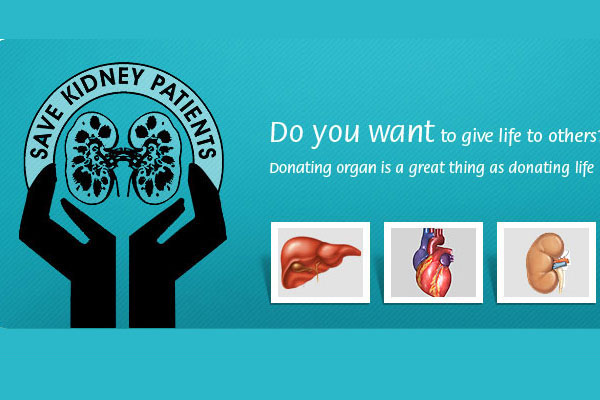 Donors who have during their lifetime consented for organ donation in writing in the presence of two witnesses (at least one of whom is a near relative), should carry their donor cards with them and also express their wishes to their near and dear ones. In case of no such consent or donor pledge form was filled before death, then the authority to give consent for organ donation lies with the person lawfully in possession of the dead body.